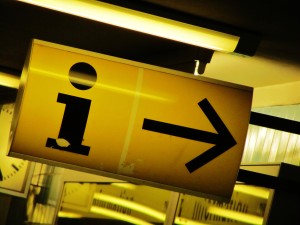 May is Information Awareness Month (IAM). The purpose of IAM is to increase public awareness of information and its place in all aspects of daily life.
This year's theme – Investing in Information Governance – highlights the importance of managing information assets across an entire organisation to support its business outcomes.
To celebrate IAM, we will be publishing a series of Q&As with colleagues who have an interest in good records and information management. So keep an eye on the blog during May!
In the meantime, here are some posts we published during previous IAMs: