You may have noticed we haven't been blogging lately. We're currently working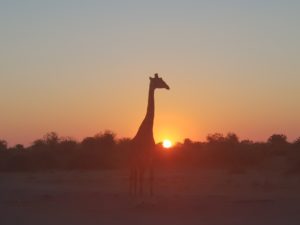 behind the scenes to make sure we're still meeting your communication needs.
This blog launched in 2007-08 to support the Future Proof strategy, which was about ensuring that digital government records are protected and managed effectively. It's time for us to review whether this blog is still meeting your needs.
Right now, we're working out which communication channels work best for you. We've interviewed and surveyed people working for or on behalf of State and Local government agencies, universities and hospitals in NSW to find out the effectiveness of our communications. Findings from this research are helping us develop a communication strategy and improve the user experience on our websites, including this blog.
You can still find the latest information on government recordkeeping on our main website.
Thank you very much for your loyal readership of this blog.
The FutureProof team
Photo by: Angela McGing