Storing electronic information in shared (network) drives can be convenient and easy for staff and can enable the sharing and backup of documents.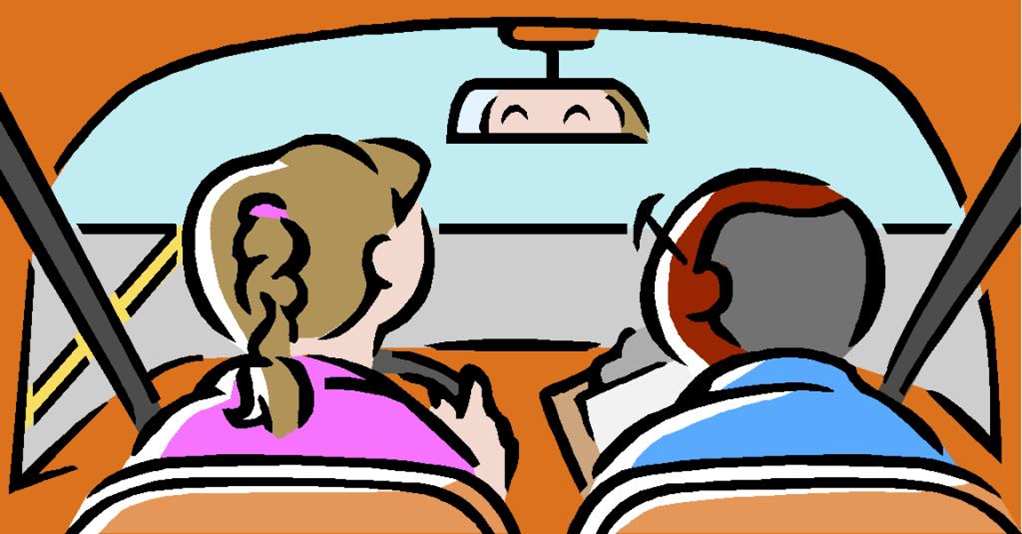 However, if they are not managed well, shared drives can cause you a number of problems. For example, if you do not set up and maintain rigorous folder structures and titling controls, it is likely that the sharing of documents will be impeded.
In addition, shared drives cannot operate effectively as recordkeeping systems. In short: you cannot rely on records that have been stored on shared drives to provide reliable evidence of your activities.
State Records has recently released Recordkeeping in Brief 57: Managing shared drives that discusses how you can maximise the use and value of shared drives while ensuring that records are protected as essential evidence of business.
The guidance includes a link to Sample procedures for staff which explains to staff members how they should be managing their shared drives. It can be modified to reflect an organisation's unique situation and business practices.