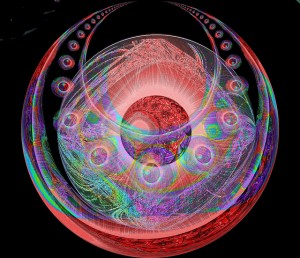 State Records is constantly talking to government organisations about a fascinating range of projects. These range broadly from questions about data migration to ongoing engagements about digital business transformation. Some of the issues we have covered recently include:
Email in the cloud. We have talked to a number of organisations trying to determine how to appropriately manage email when a cloud transition occurred. This change of the technology platform represents a challenge, as existing processes and system integrations need substantial modification. However, it also represents an opportunity because the major change was an opportunity to reframe records management requirements and introduce them seamlessly as part of the system transition.
Management of shared service data. We talked to a shared service organisation that was trying to determine what its responsibility was for aggregated data across a sector, given that the aggregation had value significantly beyond the value of the individual datasets to the client organisations.
Information and records management strategy. An organisation undergoing significant structural changes was trying to determine the technology, skills and training which they needed to support a new organisational structure.
Project management tools. How do systems which manage information through operational processes interact with systems for long term management of information about key assets? How can systems which are designed to meet highly specialised user requirements of users also create and manage authoritative records?
Transition to digital processes. How do you make sure you continue to keep appropriate records when an entire function transfers to digital processes and the structure and content of the information created changes radically? How do you determine what constitutes the record of business when digital processes collect so much data about every aspect of business, and are contingent on external data sources?
Information and records management staff capabilities. What are the capabilities required to manage information projects and initiatives in digital environments, and how do you identify people with these capabilities? How do we share skills and insight across the sector?
Some of these conversations are only beginning to develop, and we hope to blog about them more extensively through this coming year. If you've got an experience in this area you'd like to share, get in touch or let us know in the comments below!
Picture credit: garlandcannon (CC BY-SA 2.0)