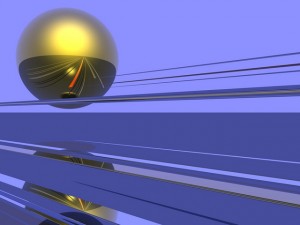 Each year State Records  distributes a newsletter to all Chief Executives in the NSW public sector.
This year's newsletter highlights some of the major initiatives of the last year across State Records, including the new Standard on Records Management, the launch of business as usual operations for the Digital State Archive, and enhancements to the OpenGov and Data.NSW platforms.
The newsletter is intended to start conversations between chief executives, management, business, ICT and records and information staff about the strategic management of organisational business information.
The newsletter is available here on the State Records website. A downloadable PDF version of the newsletter is also available below:
Future Proof newsletter, 2015 (PDF, 65KB)
Photo: Steve Johnson (CC BY-SA 2.0)