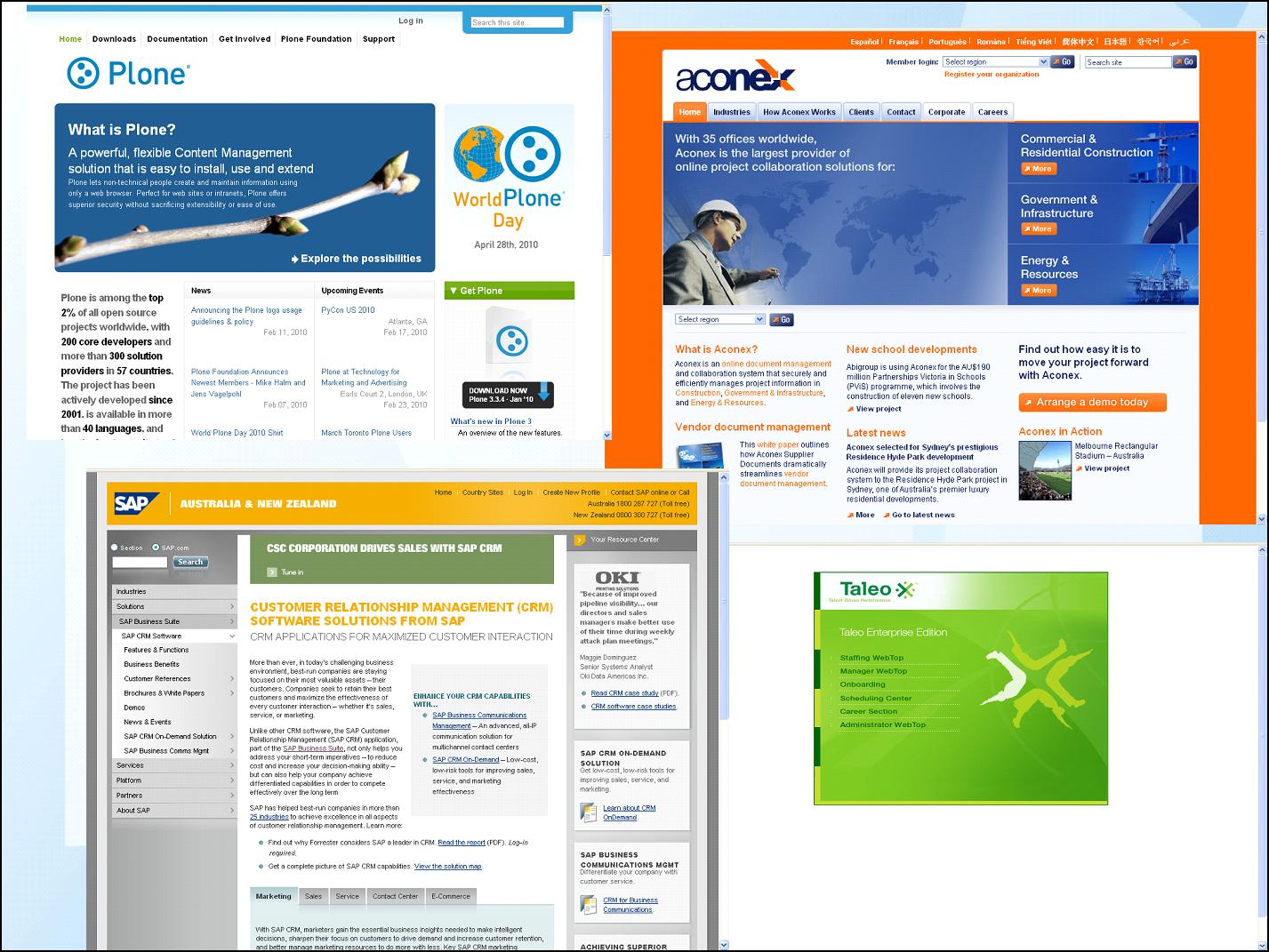 We know from speaking with many different public offices that addressing the recordkeeping risks associated with business systems is a major challenge for the NSW government. That is why we have developed a half day workshop called 'Managing  recordkeeping risk in business systems'.
The workshop is based on our Checklist for assessing business systems (RIB42) and aims to equip participants with the skills and knowledge to:
identify recordkeeping requirements for business systems
understand how to assess business systems to see if they are able to operate as  recordkeeping systems, and
investigate the options available for addressing recordkeeping gaps.
Essentially the idea is that you will come away feeling more confident to embark on an assessment of a business system in you own organisation.
The workshop is designed for records and information management professionals, ICT professionals, business system owners, enterprise architects, business analysts, governance managers and risk managers.   Ideally participants at the workshops will have a good understanding of one or two 'high risk' business systems in their organisation.
We tested out the workshop on a pilot group this week and with a few tweaks it will be ready to go in late July. Dates and details are available here .