As those of you who regularly follow our Future Proof blog will know, we released an Exposure Draft of guidance called Managing digitisation programs and projects on our website in February 2012.
We did not receive many comments on this guidance, but the comments we did receive were excellent. So thank you to those who took the time to comment. A special thanks to the staff at Queensland State Archives who gave us some thought provoking ideas and suggestions.
The final version of the guidance is now available on our website.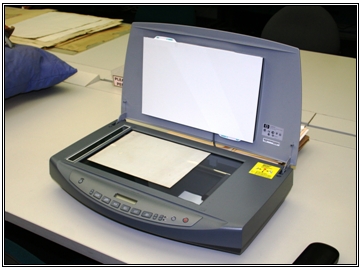 The main changes are as follows:
An Executive summary has been added for each of the two main guidelines  (available from the Table of contents of each guideline)
The order of the sections within each guideline has been altered
Some sections in the Managing business process digitisation programs guideline have been merged to reduce duplication
Each guideline is now available as a consolidated PDF for printing (links from the Introduction)
We have added a new section called Examples of documentation for digitisation programs and projects. This links to documentation provided by the organisations who are the subject of our Digitisation case studies.
We hope that the information in this guidance will be of value to you. We are always happy to receive comments and suggestions about its content.